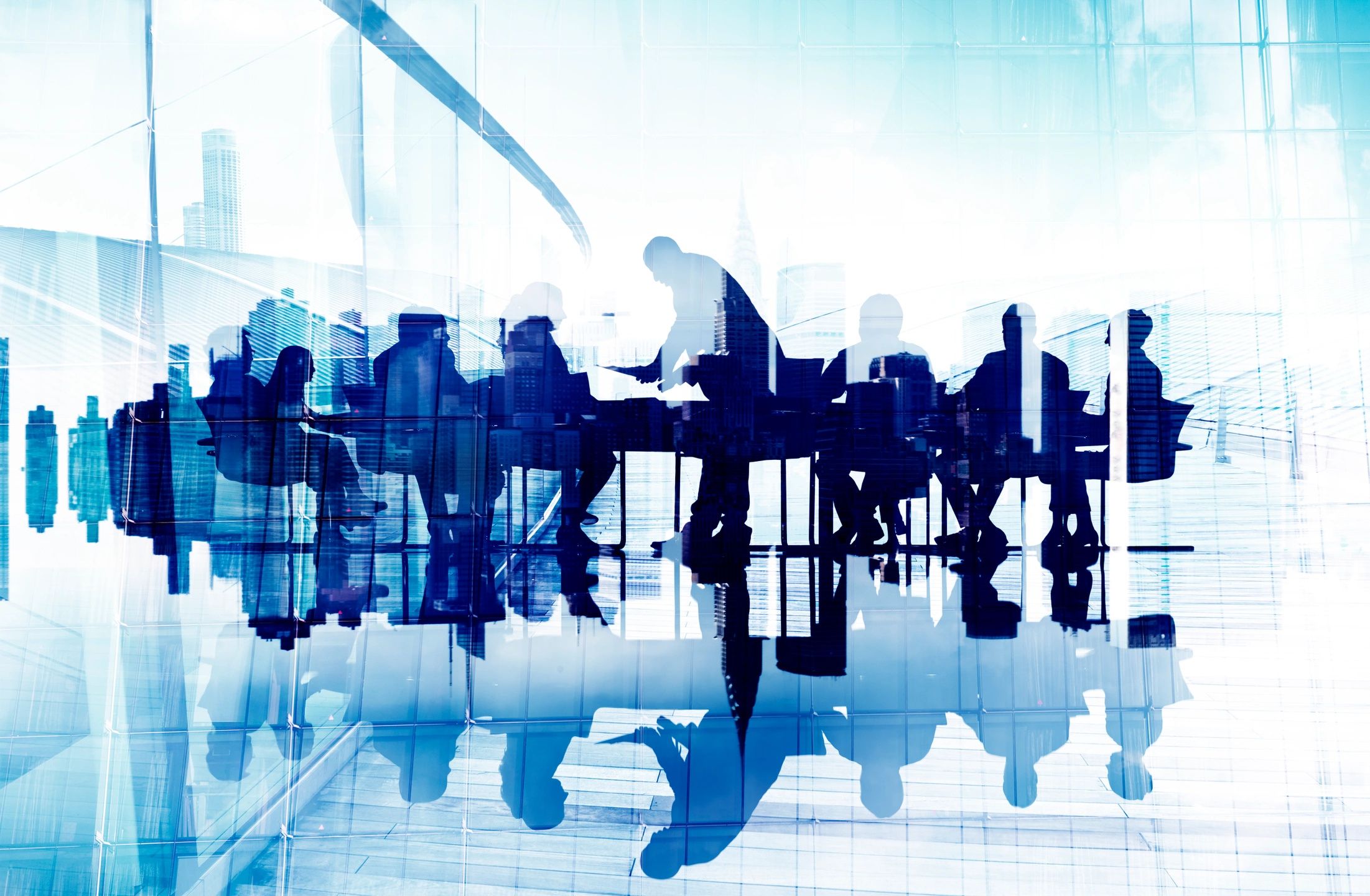 We noticed that two things have dramatically changed in the recruiting world:
The way that companies need to look for talented employees
How the most qualified people are looking to find their next jobs.
This led us to reinvent the model of how employers can find their next best employees and also how to attract the best people for their open positions!
How Our System Works
We're different and here's how - we also run one of the fastest growing marketing companies in the US and when we looked to add new employees to our team, and also to assist our clients in their hiring goals we took a much different approach, and as a result we were able to reinvent the way recruiting was being done.
What we noticed first was that employers (especially those who run small businesses) don't have time to create job descriptions, post jobs, sort through all of the applications that come in, and figure out who may be a good fit and then schedule interviews.
The second thing that we noticed was that candidates are searching for new jobs differently. We looked at the best ways to get the attention of the most qualified job-seekers and built our model around how to get noticed to show them opportunities that may be their dream jobs.
The last part of this is all around helping to find employees who fit with the right skills and can be the right fit for the unique cultures of various businesses. We do that by providing behavioral assessments to the top candidates for open positions where that makes sense. We also have a background in coaching and HR so that last part was a good fit for us.
The whole process makes it far easier and more cost effective to find the right people for your open positions.
Is it possible for this to cost less than what it did before - YES! and we share that cost savings with our clients so they can spend that money continuing to build their companies and investing in their employees.
Next Steps...
We would welcome the opportunity to see how we can help you achieve your hiring goals